Never Miss An Article!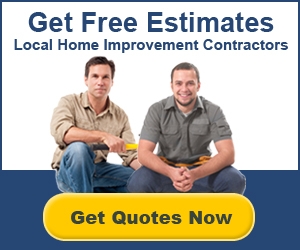 To share our articles with your friends & family (no e-mail necessary), just click on the Share This widget (see buttons to the left) select your favorite channel for sharing & just click…..it couldn't be easier!.
[catlist id=1 orderby=date order=desc numberposts=10 excerpt=yes excerpt_size = 300]
Recommended Reads....